EDUCATION

---
2018: Training for PPAP and Quality Assurance Agreements
2017: MSc in International Business and Engineering (FHTW)
2016: Scholarship for academic excellence at FHTW
2016: Linköping University (Industrial Engineering,semester abroad)
2015: BSc in Sports Equipment Technology (FHTW)
(FH Technikum Wien ranked as the best University of Applied Sciences in Austria 2015: uni.at)
2011: A levels (Landgraf-Leuchtenberg Gymnasium Grafenau)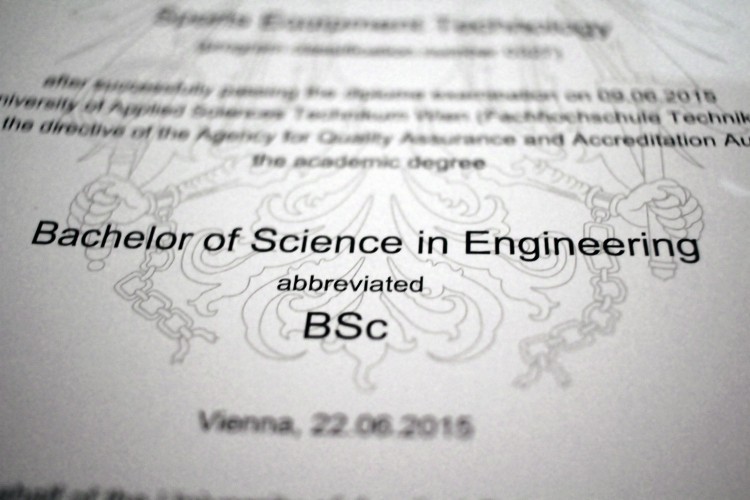 WORK EXPERIENCE

---
2019: Team Leader QM APQP-PPAP at KTM
2017 - 2019: Quality Manager at KTM
2017: Master Thesis in Quality Management at BMW Dingolfing
2017: Quality Management Intern at BMW Dingolfing
2016: Content & Product Manager at Fighter's World
2015: Quality Management, R&D Nordic Intern Atomic Austria
2011-2015: Various jobs in the production, logistics and administration departement of different companies (like Knauf AMF, Karl Bachl Kunststoffverarbeitung, APU Schönberg GmbH)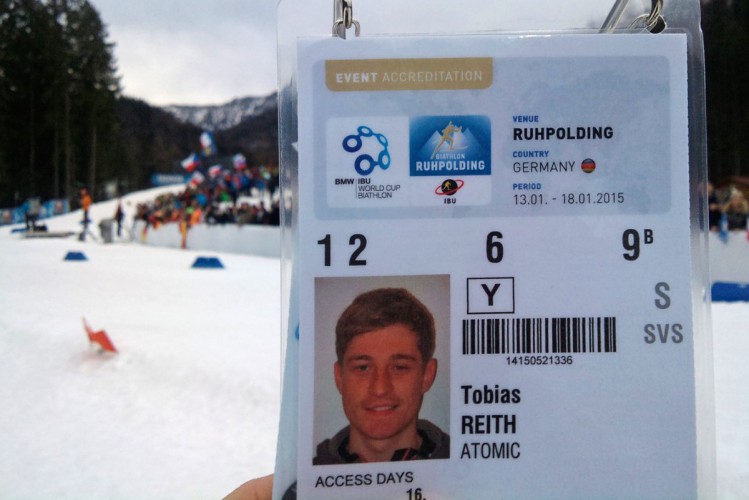 Passion for
---
- Standardized processes with automatic evaluation of key figures
- Developing and optimizing processes across departments
- Value stream mapping and throughput time
- Contemplation of the whole supply chain
- Production sites for physical goods
- Customer Feedback
- Quality
FH Technikum Wien
Selected projects
(Master International Business and Engineering)

---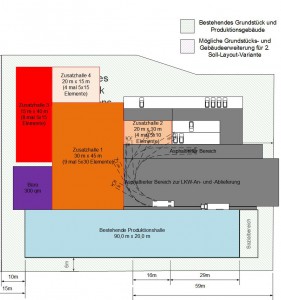 The task was planning an ideal factory layout based on known output figures, various restrictions and two different layout scenarios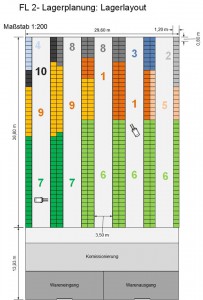 The task was planning an optimal warehouse based on specific output figures. ABC analysis, volume of stock, optimum batch size for every product, stock policy (sS, sQ).
Seminar paper on climatic impacts and test facilities for the aviation industry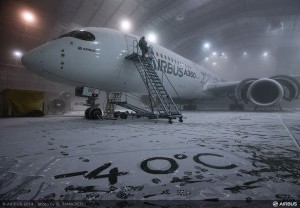 The overall topic of the seminar paper has the title "RTA Rail Tec Arsenal Fahrzeugsversuchsanlage GmbH". The following file contains my part where I focused on the climatic impacts and test facilities for the aviation industry
Modular machine tools/interface (HSK, capto)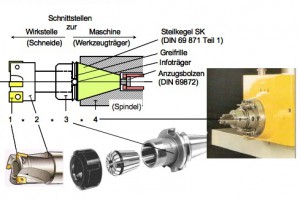 Direct press hardening (B-pillar)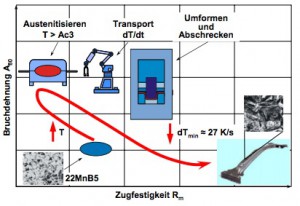 Total Productive Maintenance (TPM)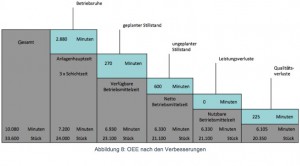 OEE analysis and improvement of an manufacturing unit for an automotive supplier. Overall equipment effectiveness increased from 66% to 84%.(project details are corporate secret)
Storage technologies to compensate the fluctuating generation of wind and solar energy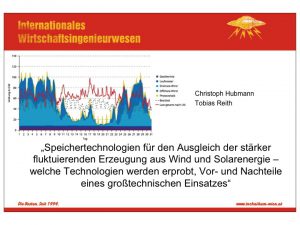 Motivation and communication in companies (based on theories of Herzberg, Maslow, Thun)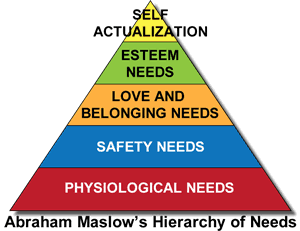 Logistics & Supply Chain Management with a focus on changes due to Industry 4.0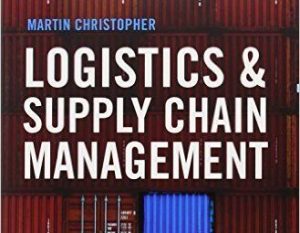 Core principles of Lean production based on common company issues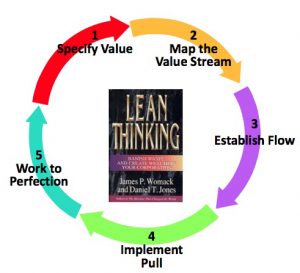 Value stream mapping & interpretation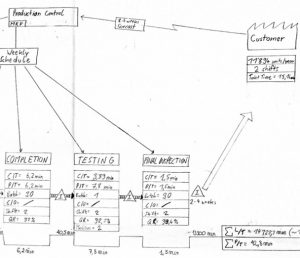 Selected projects & papers
(Bachelor Sports Equipment Technology)

---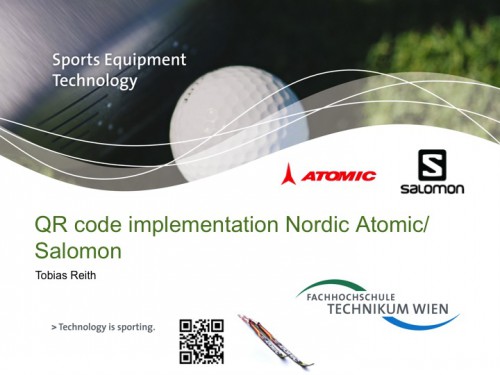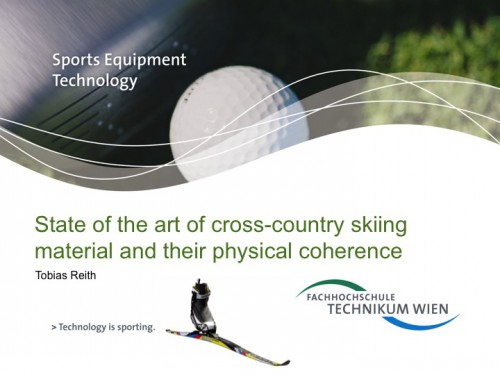 Instrumented motion analysis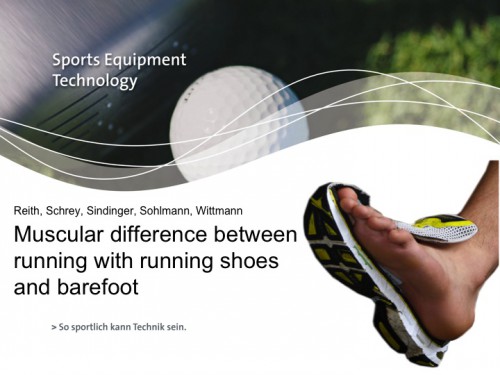 Manufacturing customized snowboards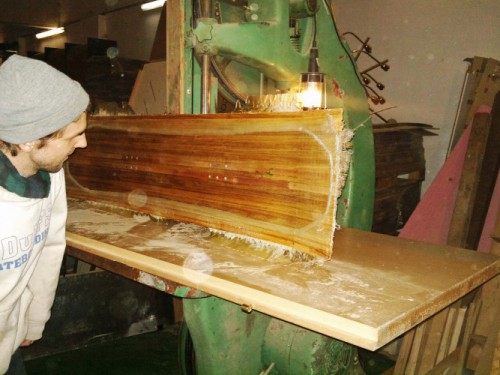 Computer Aided Design (CAD)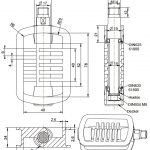 Various CAD projects mainly with PTC Creo, Pro Engineer and SolidWorks.