In the end, we only regret
chances we didn't take.
Tobias Reith - My story

Currently I am working at KTM as a Team Leader in the Quality Management department. My team consists of 7 employees who work at three different KTM factory sites and are responsible for the production part approval process of every KTM serial part. Additionally I negotiate the KTM Quality Assurance Agreement with suppliers or support the Joint Venture in China.
My story began when I was born 1992 in the Bavarian Forest. From my childhood on mainly sports influenced my leisure time: Aikido, tennis, football, snowboarding, cross-county skiing. And cross-country skiing was the sports I finally dedicated my whole effort into. Therefor with the age of 15 I was able to compete in the German Youth Championships in cross-country skiing. With 17 I was already competing against youths who already finished Highschool and were able to fully commit their time to training. For me it was clear at the time that I love the sport, but solely training and competing won't be my life goal.
During my gap year in New Zealand I focused a lot on what I should study. In the end I came up with "Sports Equipment Technology" at the FH Technikum Wien. It perfectly combined my passion for sports and my strengths in engineering and business administration. I even got the chance to write my bachelor thesis at ATOMIC in the cross-country skiing department and take part in ski testing at the Biathlon Word Cup and the Cross-Country Skiing World Cup.
During my bachelor degree I realized that my strengths and passion regarding work are more focused on the overall business processes, optimization of processes, management and business strategy. Nevertheless it was no problem to continue my engineering bachelor with the master's degree in 'International Business and Engineering' at the FH Technikum Wien. After my semester abroad at the Linköping University in Sweden I had the chance to write my master's thesis at BMW in the Quality Management department at the factory in Dingolfing. I share a few of my projects and papers in the section 'Vita & Projects'. In my spare time I try to get out into nature doing all kind of sports (running, cross-country skiing, biking, hiking) or travel the world (New Zealand, Southeast Asia, Australia). The main topic of my blog is about key ideas and lessons learned from books. I also created a list of the most inspirational books I have read so far in my life and a list of tools for success I use every day
.
Team Leader - Intrapreneur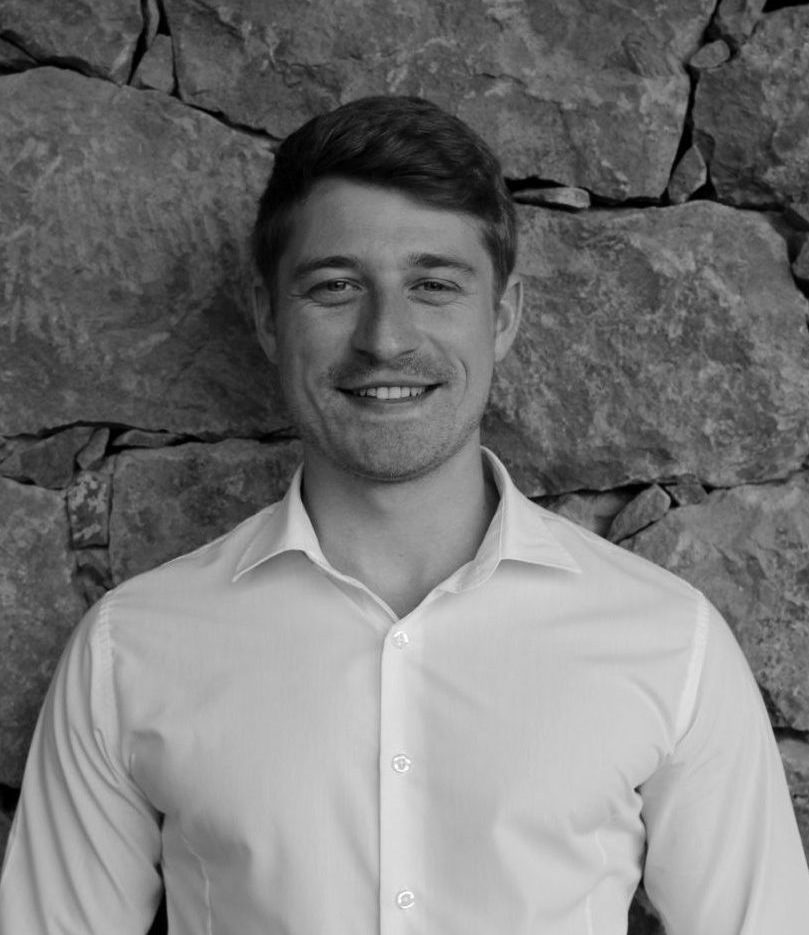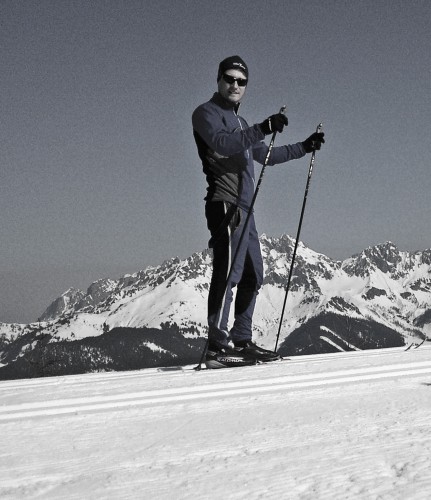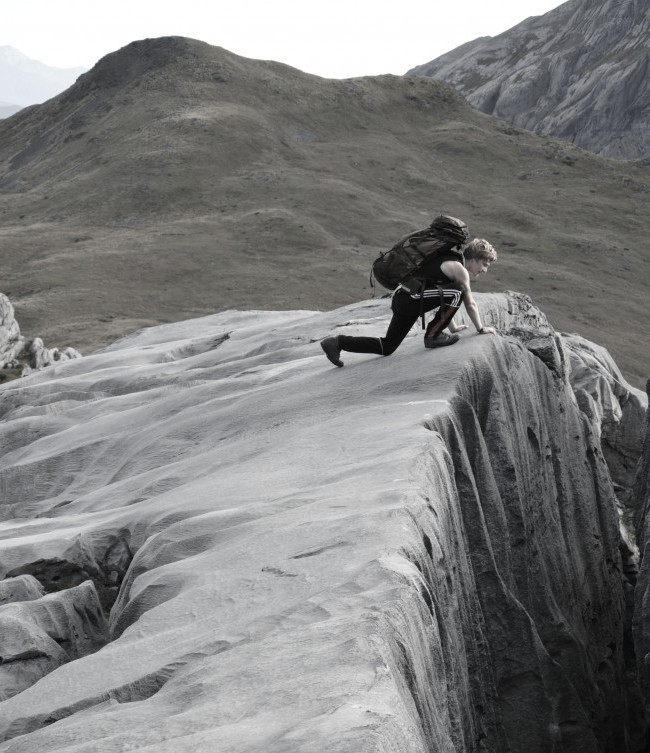 The Bavarian Forest is the place i was born and spent my youth at.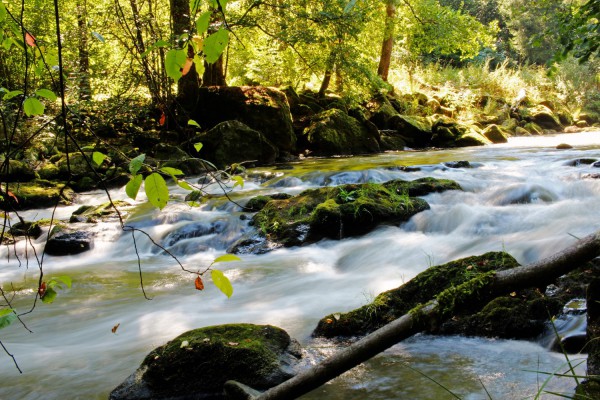 For my studies I stayed 4 years in Vienna.