In the end, we only regret
chances we didn't take.
Engineer │ Sports Enthusiast │ Traveler

Hello, my name is Tobias Reith and I am working at KTM as a quality manager mainly responsible for process development, technical quality assurance documents and joint venture projects. In 2017 I finished my master's degree program in International Business and Engineering at the FH Technikum Wien. I had the chance to write my master thesis at BMW in the Quality Management department at the factory in Dingolfing. I share a few of my projects and papers in the section "work". In my spare time I try to get out into nature doing all kind of sports (running, cross-country skiing, biking, hiking) or travel the world (New Zealand, Southeast Asia, Australia). I also created a list of the most inspirational books I have read so far in my life.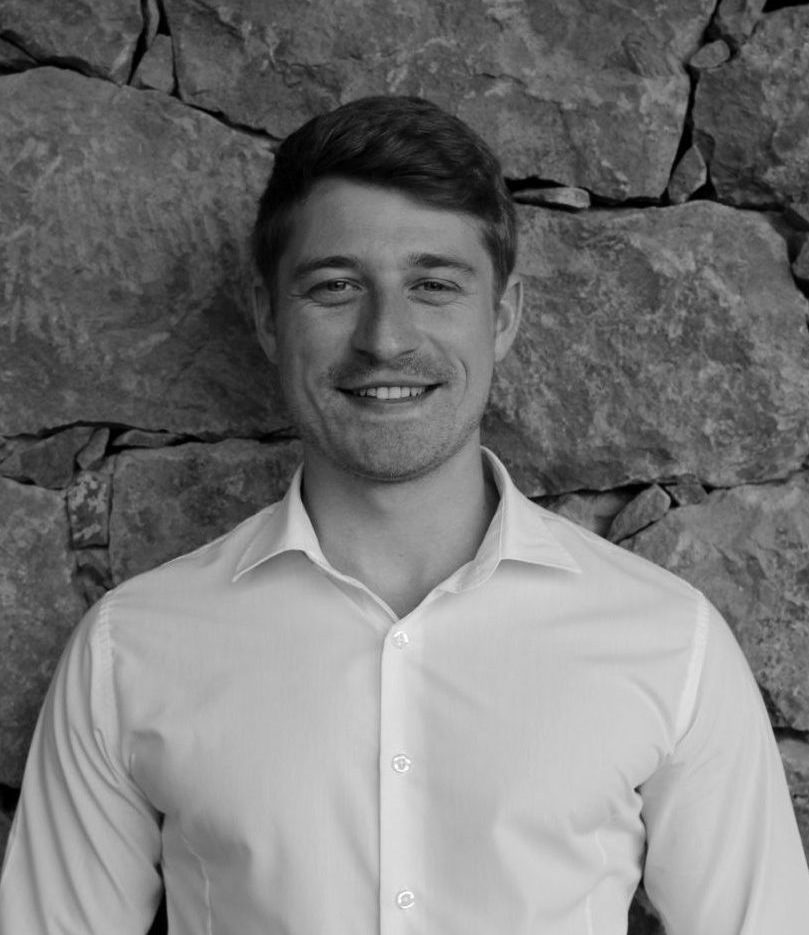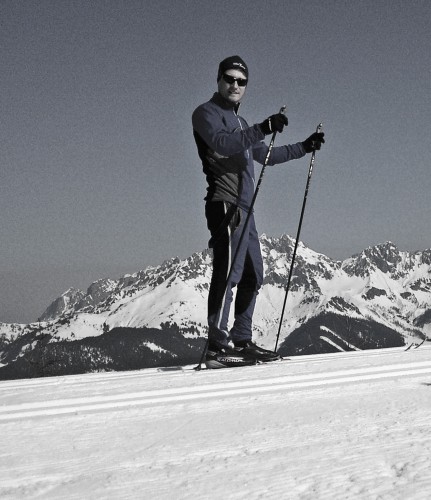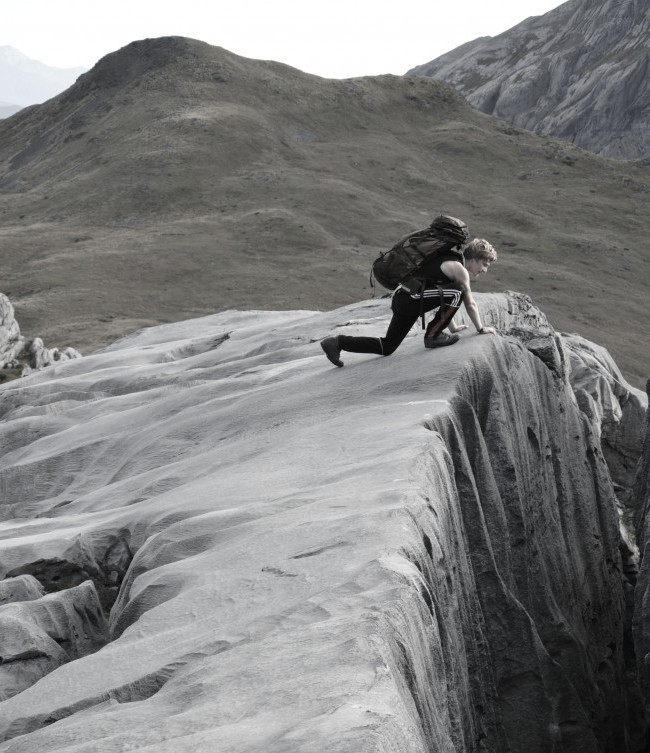 The Bavarian Forest is the place i was born and spent my youth at.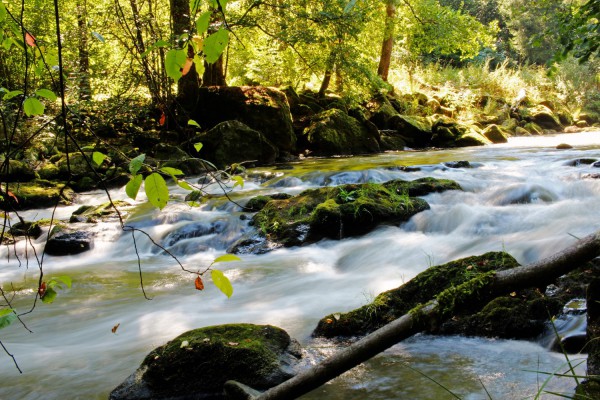 For my studies I stayed 4 years in Vienna.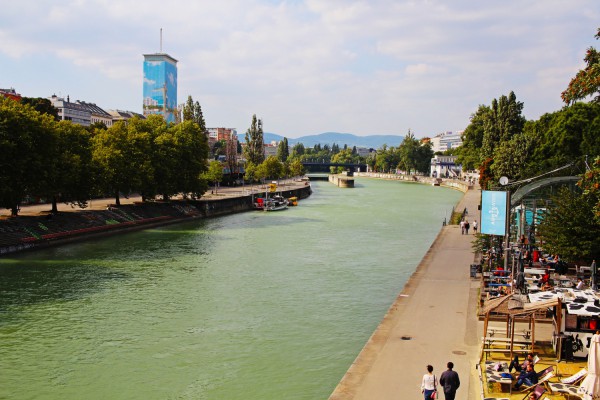 Currently I am combining my passion for engineering, quality management and motorcycles at KTM.