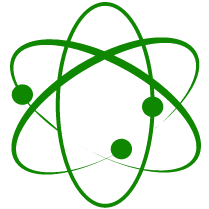 Work
View some of my projects en route to the master's degree in International Business and Engineering at the UAS Technikum Wien. During my studies I gained valuable work experience in companies like BMW or Atomic. In 2017 I joined KTM and the Ready to Race mentality.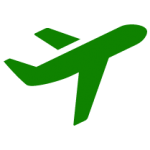 Travel
Traveling teaches us the most important lessons in life, gets us the best adventures, we are able to meet a lot of great people and get the chance to interact with different cultures. New Zealand, South-East Asia, Australia, China or Sweden have hopefully been just the beginning.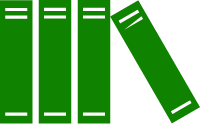 Books & Motivation
View my own list of "Top 5 Must-Read Books". Atlas Shrugged or Man's Search for Meaning are just two books which are really inspiring and influenced my whole life.
Additionally you can get good motivation from wise, successful people in my playlist: Best motivational videos.