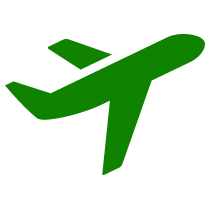 My story
Currently I work at KTM as the Team Leader for the Production Academy. Nevertheless my story began way earlier in the Bavarian Forest and cross-country skiing as my main passion. Competing in sports set the basis for my business career in companies like KTM, BMW or ATOMIC.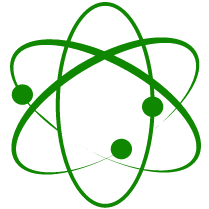 Vita & Projects
View some of my projects en route to the master's degree in International Business and Engineering at the UAS Technikum Wien. During my studies I gained valuable work experience in companies like BMW or Atomic. In 2017 I joined KTM and the Ready to Race mentality.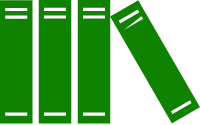 Blog & Books
Just in 2020 I started a blog on #KEYIDEAS from books. I always had the habit of writing key lessons from books down in a notebook, now I share it with you - and the world. Here is also a link to my Top 5 books I read so far and the first book I published myself: 'Master thesis at your dream company'.
Main companies I worked for