Traveling the world is the dream of numerous people. Visiting the most beautiful places on earth, getting in contact with different cultures and citizens, tasting delicious food, experiencing new adventures or simply taking a step back from everyday life. Everybody has his/her own reason for traveling and I have never heard of somebody who has regretted the journey. Listed on this site are some of my travels around the world with reports, tips, packing lists and my experience. Feel free to comment or share the articles. Wise men once said:
"Travel is the only thing you buy that makes you richer."
"Traveling – it leaves you speechless, then turns you into a storyteller." – Ibn Battuta
"I am not the same, having seen the moon shine on the other side of the world."
"The world is a book, and those who do not travel read only one page." – Saint Augustine
"Investment in travel is an investment in yourself." - Matthew Karsten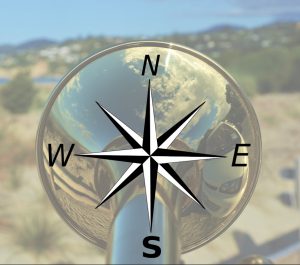 Roadtrip with my sister, California 2019
Roadtrip from San Diego to Las Vegas, Grand Canyon and back to Los Angeles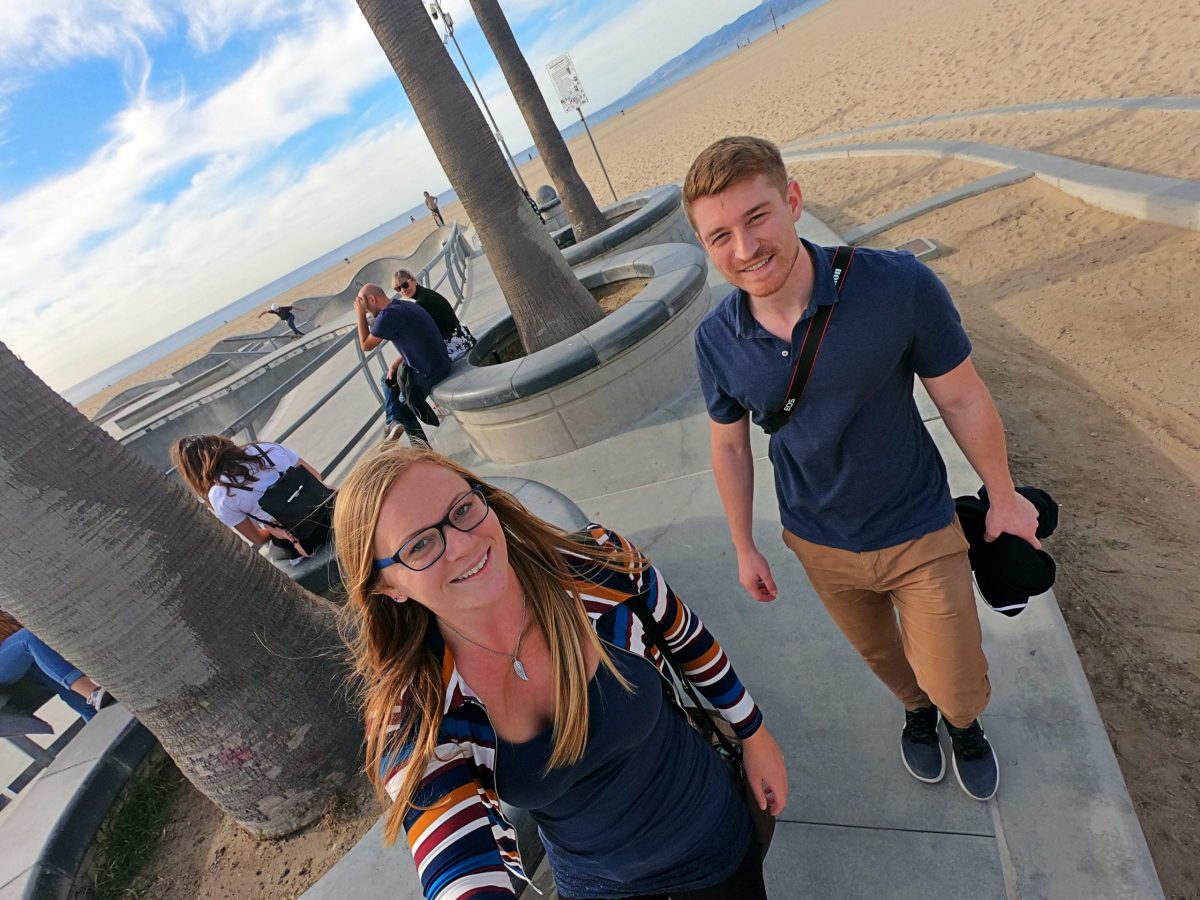 Morocco road trip, Africa 2018
Tagine, sand castles, blue cities and a lot of desert!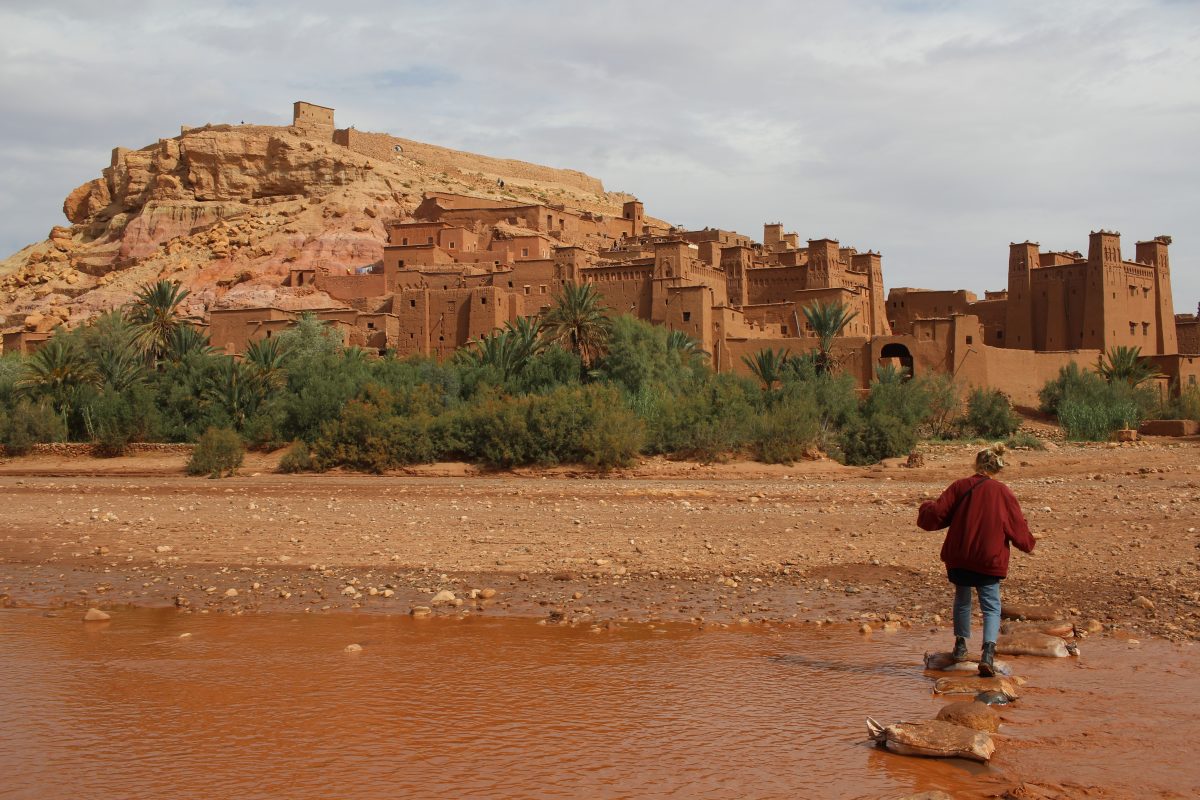 Motorcycle adventure, Europe 2018
Through Austria, the Dolomites and the highest mountain passes of Switzerland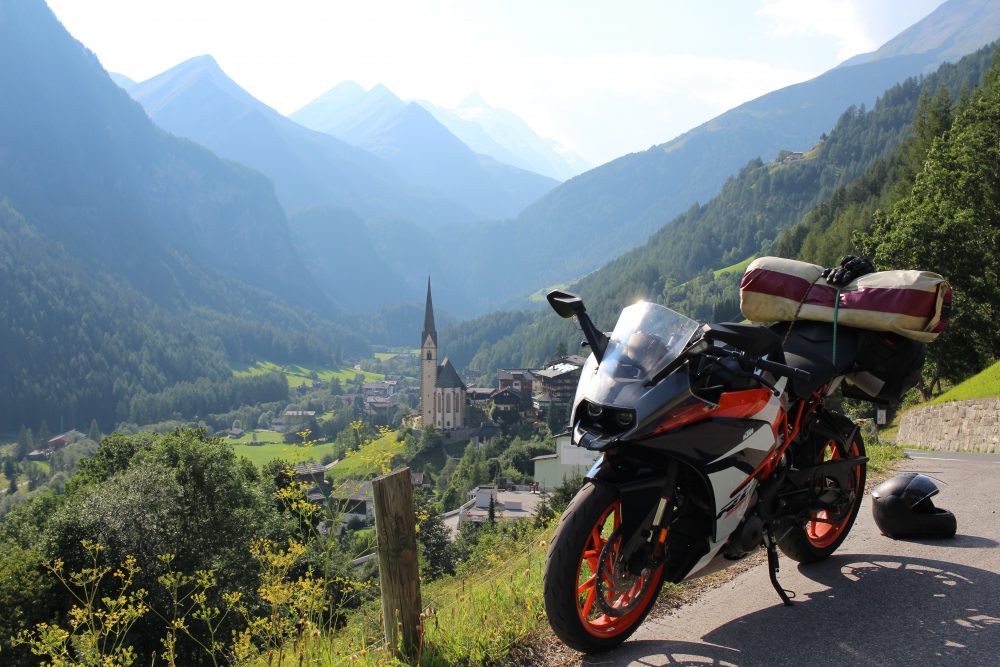 Business trips to Hangzhou, China 2017
Collaborative work with the CF MOTO team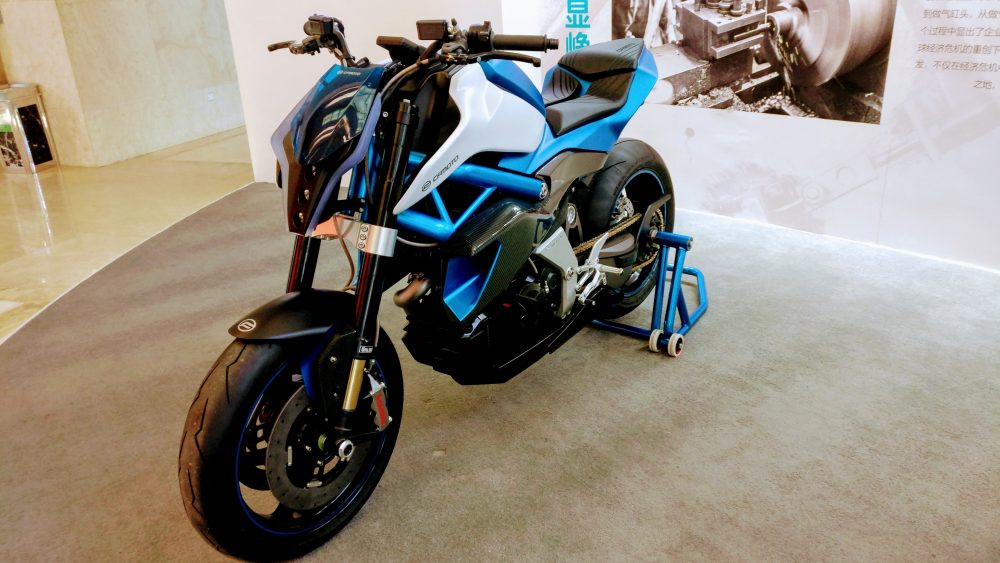 Student Exchange Australia 2007
4 weeks in Bundaberg, the Outback and Sydney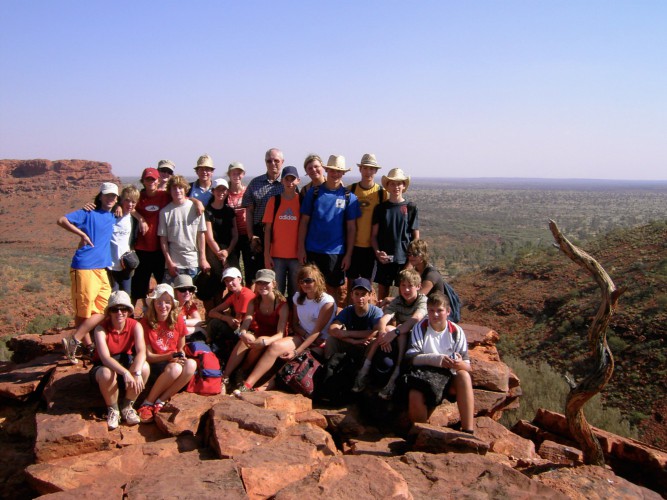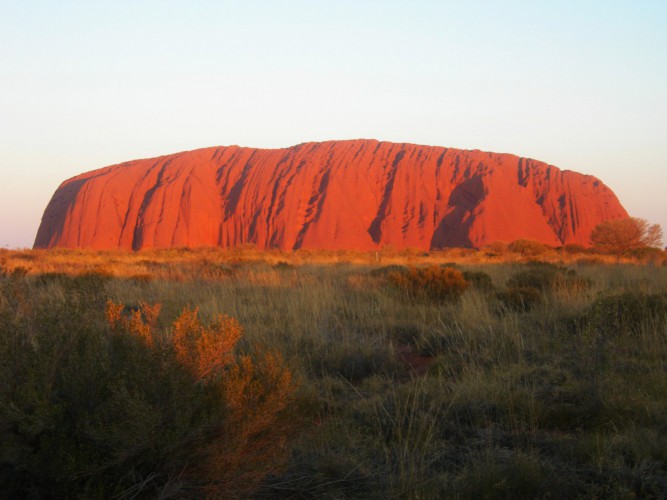 Must-do's in the Bavarian Forest from hiking in the national park to the oldest Pizzeria in the Bavarian Forest