In my opinion reading is extremely underrated nowadays. Due to all our fancy electronic devices we forget the value of reading books. We get overwhelmed with all sorts of information every day recognizing that only a small percentage is useful and the rest is wasting our time. I am constantly searching for "must-read" or even life-changing books on google, so i decided to create my own list trying to inspire other people. Feel free to share it.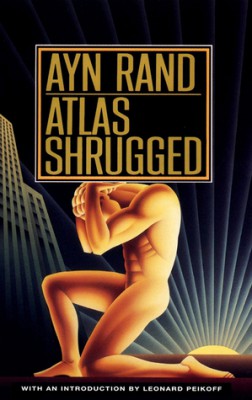 1. Atlas Shrugged (by Ayn Rand)
---
"The astounding story of a man who said that he would stop the motor of the world - and did" - Atlas Shrugged is not for no reason one of the most influential books of all time listed next to the bible (f. ex. by the Library of Congress). If it would not be for the sentence "The book states capitalism as the best political system" at a time when i was more interested in theories by Karl Marx, I might have never started Atlas Shrugged. Ayn Rand is a Russian author born in 1905, so transforming every aspect of the book and Objectivism on today's society is crucial. Nevertheless the book helped me to understand why we live in a capitalist system and gave me an enormous motivation for my whole life.
(More opinions on Amazon)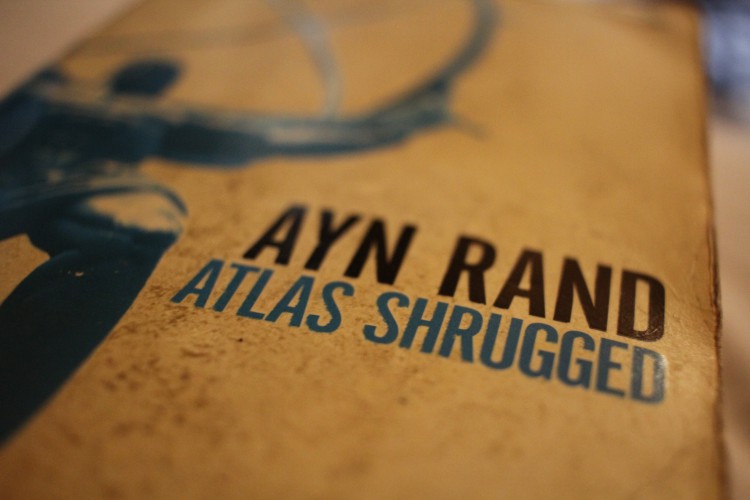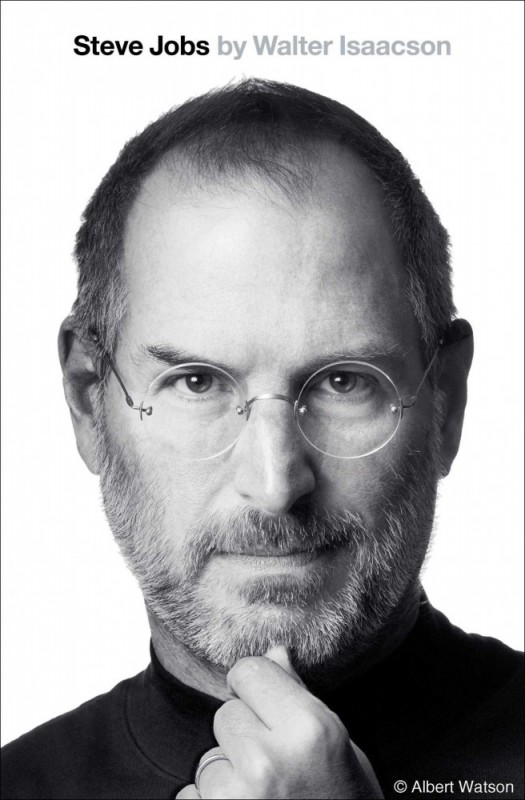 2. Steve Jobs: The Exclusive Biography (by Walter Isaacson)

---
It does not matter if you are an "Apple fanboy" or wondering about the people who spend so much money on their products, nonetheless you can not doubt the fact that Steve Jobs has influenced and improved the electronic industry like few others. Getting an insight on the forming of Apple Computer in a garage by Steve Jobs and Steve Wozniak to becoming the most valuable brand of the world (Forbes Apple) is absolutly exciting. The most important lesson of this book is in my opinion the fact that everybody can achieve their dream and even Steve Jobs failed often.
(More opinions on Amazon)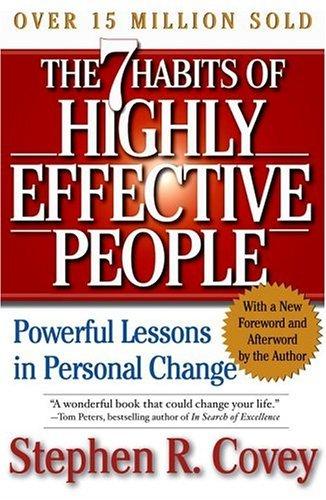 3. The Seven Habits of Highly Effective People (by Stephen R. Covey)

---
A lot of people are sceptical about personal development books and this might be the right attitude for most of them. However "The 7 Habits of Highly Effective People" by Stephen R. Covey focuses on the fundamental principles and inspires you to think about your life, goals and attitude. In my opinion this book teaches way more than how to become a highly effective person, it helps you getting the right mindset for success, it motivates, it changes your attitude towards life and you become a better person overall.
(More opinions on Amazon)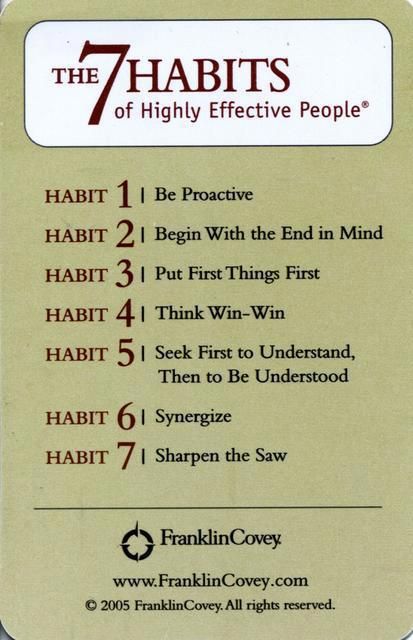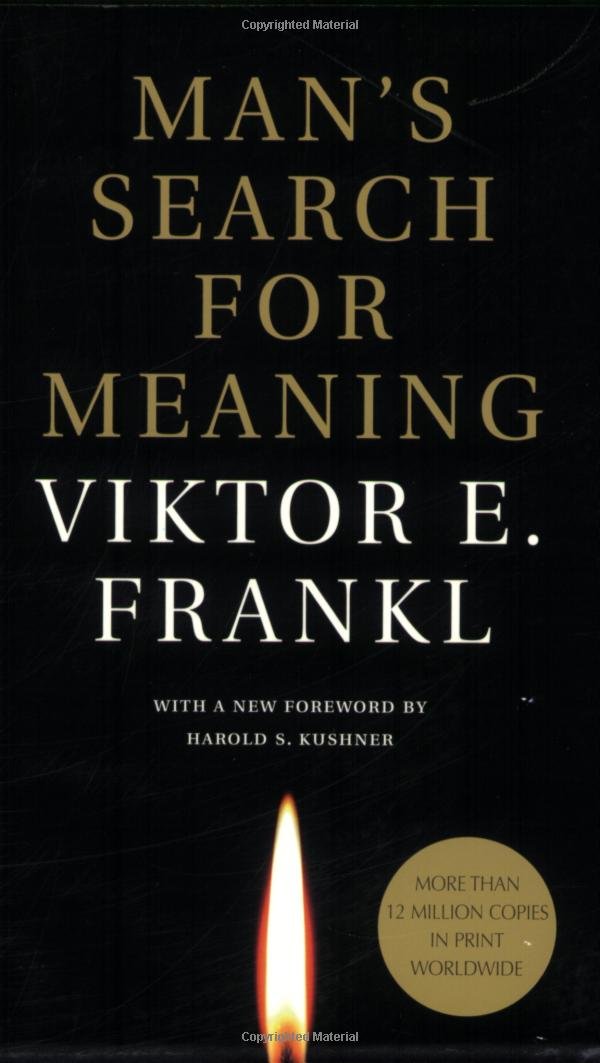 4. Man's Search for Meaning (by Viktor E. Frankl)

---
At some point in life everyone is searching for the meaning of life. Viktor Frankl's book "Man's Search for Meaning" might help solving this problem. In the first half of the book he focuses on his experiences in the Auschitz concentration camp during World War II and his theory that identifying an individual purpose in life and imagining a positive outcome influenced the longevity of the prisoners. In the second half of the book he explains his theory "logotherapy" and necessity of finding a purpose in life. One quote was especially memorable for me: "Everything can be taken from a man but one thing: the last of the human freedoms—to choose one's attitude in any given set of circumstances, to choose one's own way."
(More opinions on Amazon)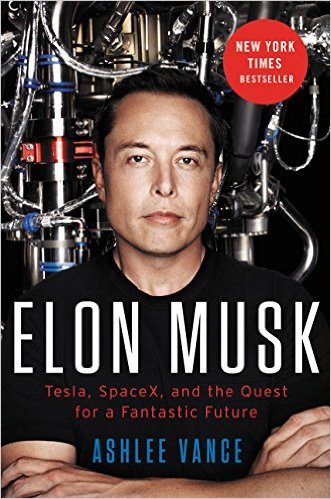 5. Elon Musk: Tesla, SpaceX, and the Quest for a Fantastic Future (by Ashlee Vance)

---
After co-founding PayPal and Zip2 Elon Musk is now revoluzionizing major industries like the automotive sector with Tesla Motors, the aerospace industry with SpaceX and the energy sector with SolarCity. The goals he set for these companies are high, 100% electric transportation, colonizing Mars and supply energy for the whole world mainly by using the sun. Maybe it was a bit early writing a biography about someone who is 44 years old, but for the readers it is the chance to gain insight into the life of an entrepreneur who is currently changing the world - for the better. (More opinions on Amazon)
My own first book: "Master thesis at your dream company: A 17-step guideline to success"

---
In April 2020 I was able to publish my own first book. The book is in German and serves as a guideline on how to get to a master thesis in a big company like BMW without connections. For sure if you want to write your master thesis in your dream company you have to go the extra mile and put in additional effort and hours. It is also key to know the interests and focus of your supervisor who will score your thesis. Link to the book